Indigenous Health Unit
Indigenous Australians are much more likely to be hospitalised for diseases and conditions than non-Indigenous people. At the ANU Medical School, we are committed to 'closing the gap' by training doctors who have a deep knowledge and understanding of Aboriginal and Torres Strait Islander health issues.
We have integrated the Medical Deans of Australia and New Zealand's Indigenous Health Curriculum Framework across all four years of the Medicinae ac Chirurgiae Doctoranda (MChD, Latin for Doctor of Medicine and Surgery) program. The curriculum comprises: Indigenous history, culture, self and diversity, societies, cultures and medicines, population and health, models of health service delivery, clinical presentations, communication skills, and working with Indigenous people in ethics, protocols and research.
Our students have numerous opportunities to experience clinical practice in Indigenous communities through our partnerships with the local Winnunga Nimmityjah Aboriginal Health Services, the Katungul Aboriginal Community Corporation & Medical Service, and Northern Territory General Practice Education.
We welcome Indigenous graduates who are interested in studying medicine. Two MChD places are set aside each year specifically for Indigenous applicants and scholarships are available.
Head
  Professor Amanda Barnard
Contact
  Ms Gaye Doolan
Members
Administrator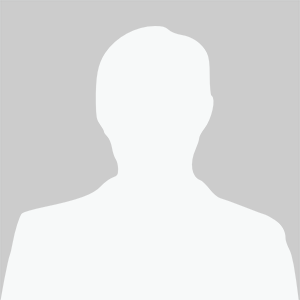 02 6125 0865
Member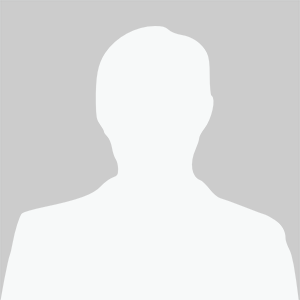 02 6125 9368